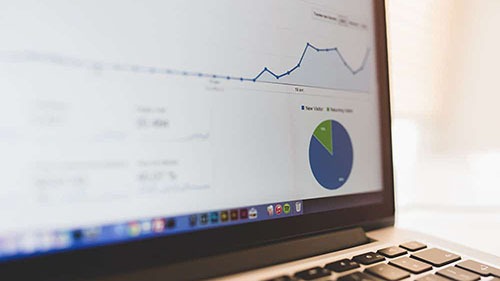 Search Engine Marketing
Inzen will ensure brilliantly crafted ads for your business appear at the top of Google for the search terms you choose. Search Engine Marketing is nothing to be scared of – we know how it works, and we'll work very closely with you to ensure you're super-happy about the results.
Research and Analysis
Inzen will do thorough competitor analysis and research deeply for which search terms your organisation should be well-ranked.
Perfect Ad Writing
What you write in a Google Ad is critical. We know all the tricks and traps. We will create, test, refine and perfect your ads over time to ensure you get just the right people clicking and landing on just the right page.
Meaningful Reports
Inzen will deliver tailor-made reports on what is and isn't working with the existing strategy, and steps to take to continuously improve your results.
Plans and Pricing
Inzen has a range of off-the-shelf SEO Plans to suit any business. You are very welcome to order any of the below Plans and we can get started straight away. However, you are also very welcome to contact us and we can tailor-make a solution for you.
We are a few months in to trusting Peter and the team from Inzen with our SEO/SEM services. In a marked improvement from ten years of other digital marketing companies (who promised the world), Peter has got the phone ringing off the hook. We get monthly, detailed, easy to understand, common sense reports. Peter is upfront and readily available by email and on the phone to chat through upcoming improvements we might make. I highly recommend Peter and his team for your online marketing needs.
Heath Westwood
Don't Be Shy
If we didn't answer all of your questions, feel free to drop us a line anytime.
Get In Touch