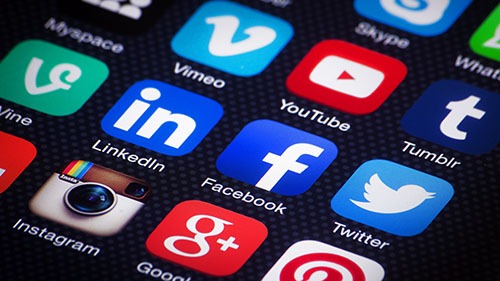 Social Media
Inzen will hold your hand and guide you through the world of Social Media, showing you how to attract followers, give them quality content, and create brand stickiness to ensure you are a market leader
Get Liked and Followed
Get seen, get liked, get followed. There's a method and a madness, and we will walk you through both so that you understand and can lead your brand.
Shareable Content
We'll either create for you or show you how to create content that people can't help but share, increasing your reach and audience.
Meaningful Reports
We'll give you personalised and relevant feedback and reports, and talk through it with you to agree on next steps to maximise bang for buck.
Plans and Pricing
Inzen has a Social Media Plan for each type of business – whether you're a one-person startup, small business growing, medium organisation solidifying your market share or an enterprise dominating a market.
Don't Be Shy
If we didn't answer all of your questions, feel free to drop us a line anytime.
Get In Touch