About Our Team
We're very happy to meet you. Please feel free to drop us a line!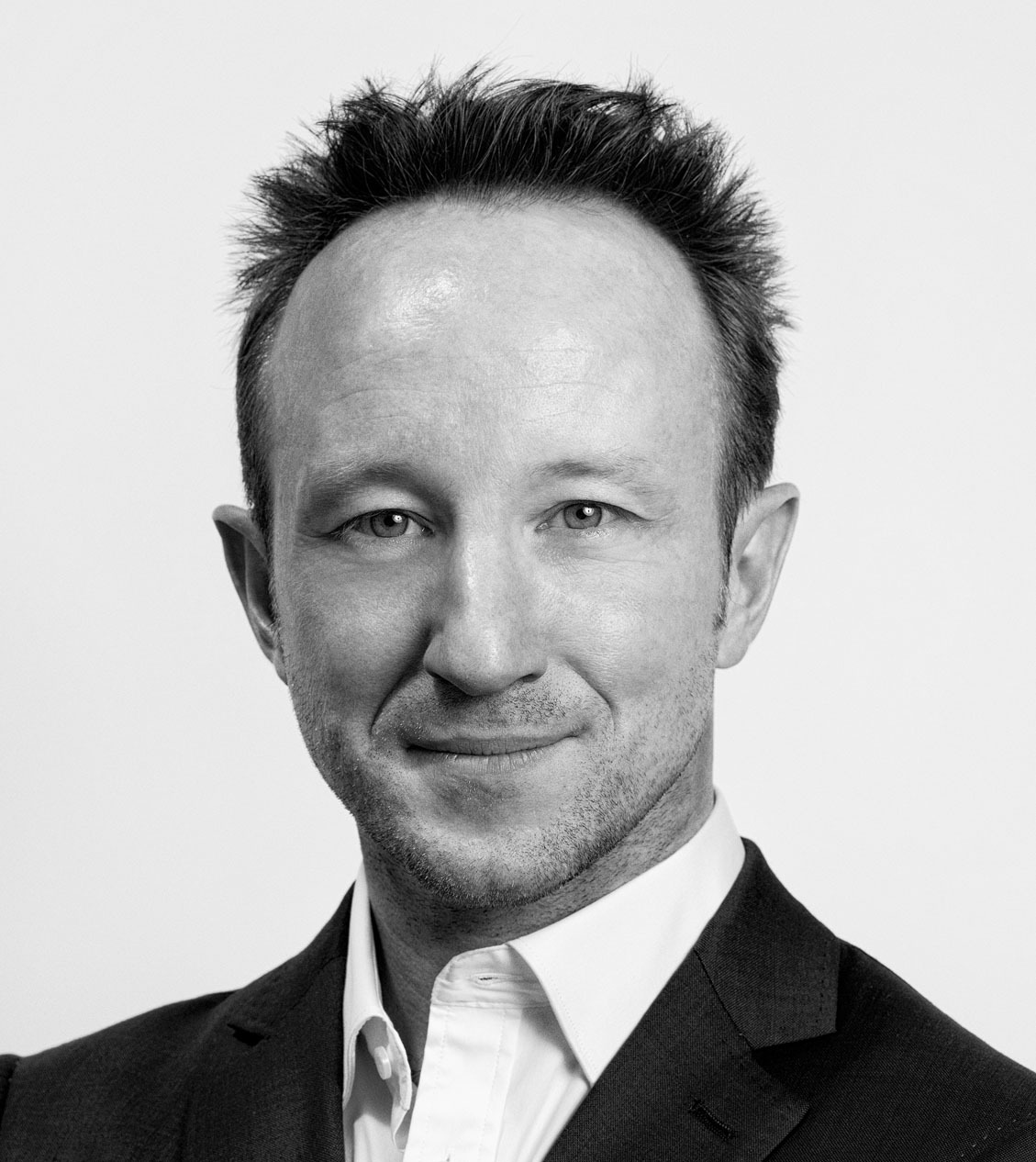 Peter Heery
Founder, CEO, Managing Director
Peter founded Inzen in 2004, and has been involved with every client and project since. With an Electrical Engineering degree, and I.T. background, he grew Inzen from its infancy, serving small and medium-size businesses in both the I.T. and web world. Now after 13 years and hundreds of completed projects, a team helps Peter continually provide exceptional support and growth to businesses.
Strategy and Direction

80%

80%

Account Management

70%

70%

Marketing and Programming

60%

60%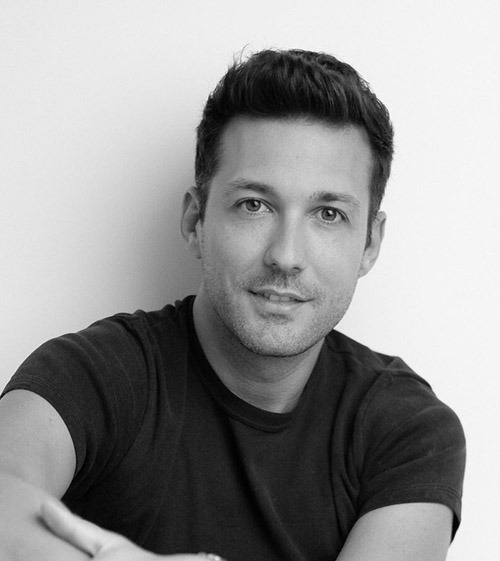 Daniel Piccin
IT Programmer / Consultant
Daniel is a highly experienced Microsoft, Apple, Google and online I.T. Engineer, Web Developer and online marketer.
He brings his practical, friendly, no-nonsense attitude to Inzen and all Inzen's clients. 
I.T. Engineer

90%

90%

Web Development

80%

80%

Online Marketing

60%

60%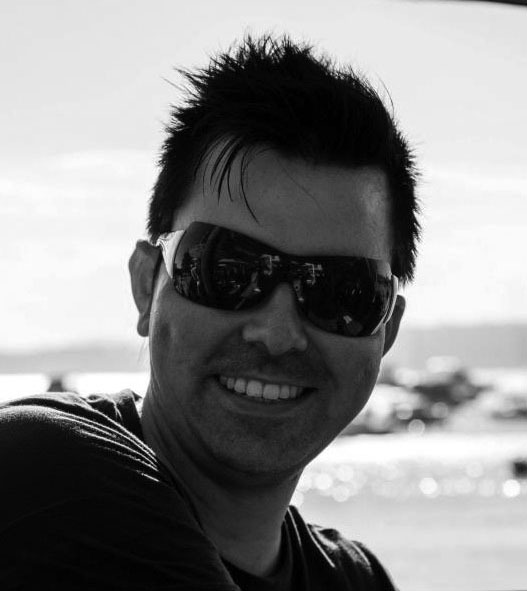 Alex Drummond
I.T. Contractor
Alex is our true geek. He knows everything, and we mean everything about computers, servers, networking, firewalls, security, mobile, you name it. Alex has deep and comprehensive skills in Apple, UNIX, bash, python and Ruby skills, while in parallel  has been designing and administering Windows environments for over ten years – everything from small businesses with 10 users up to complex multi-site domains with thousands of users. He is also an expert in Cisco, Security and Wifi for both the public and private sectors across Australia.
Mac Engineer

100%

100%

Windows Engineer

80%

80%

Network Engineer

70%

70%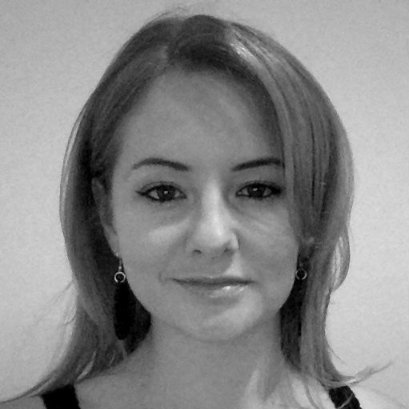 Emma Ysebaert
Senior designer and developer
Emma is an exceptionally valuable member of the Inzen team. Having a rare combination of design expertise, coding ability and people skills, she is a core element of many projects, able to understand, conceptualise, design and then code the client's needs.
Often being the 'go to' girl of a project, Emma calmly and happily keeps things moving and related through her array of skills.
Web, app and UI design

90%

90%

Account Management

80%

80%

Web and App Programming

60%

60%
Dale Kim
Creative, marketing & media
Dale has worked in marketing/advertising industry for over 15 years. He brings both strategic and creative abilities together to create results focused campaigns for clients such as P&G, Suntory, Sunbeam, Coca Cola, eBay, LG electronics, Australian Government and CommBank.
He brings many different perspectives to a project that opens new insights and opportunities for his clients.
Creative & Strategy

90%

90%

Marketing & Advertising

80%

80%

Media & Production

70%

70%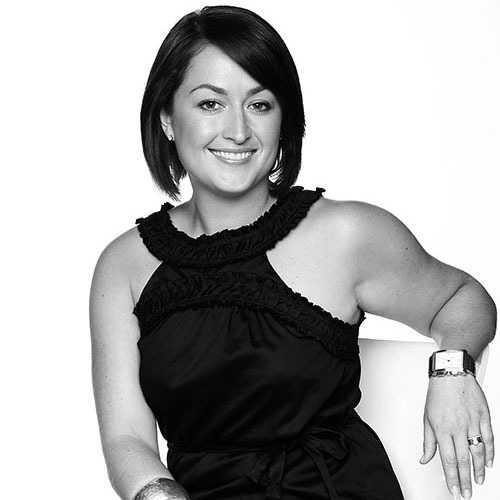 Cathy Cousins
Content, design, branding, comms
Cathy is a marketing professional with extensive experience across print and digital media. During her 15 years in the corporate world she was responsible for Branding, Design, Strategy and Communications for companies such as Gucci, Pacific Brands and Woolworths.
She understands first-hand the needs and concerns of small business. Helping small to medium business owners grow and thrive is her mission, and she helps them navigate the complex world of marketing.
Copywriting and content

90%

90%

Marketing, branding and communications

90%

90%

Graphic design and digital marketing

70%

70%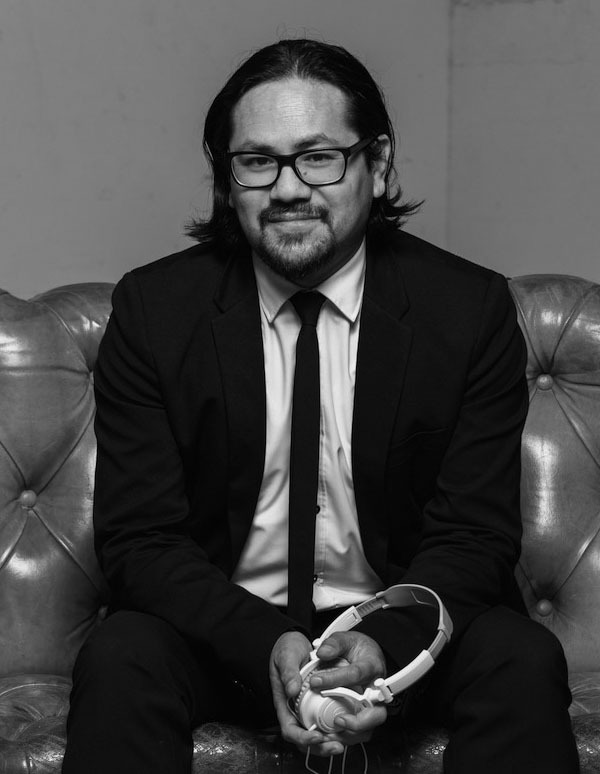 Chad Davis
Marketing & New Media Strategist
Chad has extensive experience in understanding, launching and growing businesses through print, web, email and social marketing. Having dealt with national corporates through to one-man bands, Chad uses heart and head to help clients navigate their way with their brand and budget in mind. He has deep connections in the music, marketing, advertising, retail and venue spaces, and when not smashing out business goals, he's DJing to thousands of people. On top of that, he's also an incredibly nice guy.
Creative Marketing

90%

90%

Social strategy

80%

80%

Account Management

60%

60%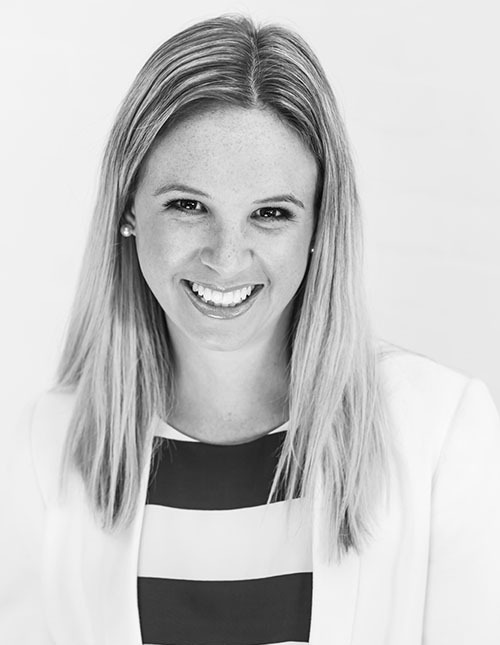 Georgia Carver
Social Media Director
Georgia has a passion for all things social media. She has extensive, up-to date knowledge, experience and a passion for social media and combines this with her understanding of small businesses and skills in client relationship management.
Having worked with clients across professional services, hotels, real estate, retail, not for profit, automotive and food and beverages, Georgia has a wealth of experience working across all industries – her speciality being the ability to truly partner with small business owners and managers.
Social Media

100%

100%

Email Marketing

90%

90%

Strategy and training

70%

70%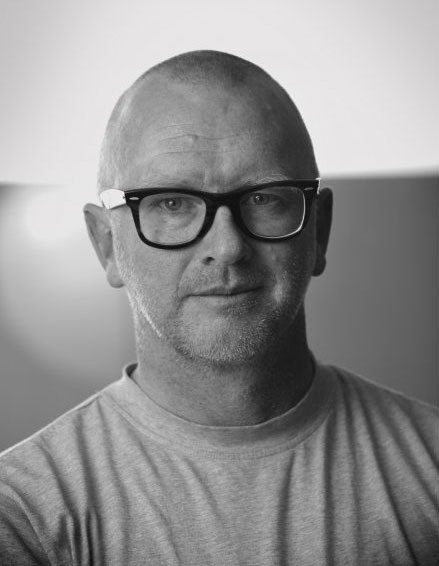 Alex Craig
Photographer
Alex has been shooting full time since 2000, mainly doing corporate work which grew out of a passion for portraiture and street photography. Latelt, he's moved into more architectural photography which he also loves. Being versatile, and understanding every client's needs, Alex has done work with a slew of law firms, arts companies, financial and medical institutions, actors, architects, artists, students, schools and engineering firms. Whenever Inzen needs photography done, Alex always gets us results beyond what we expected.
People and venue photography

100%

100%

Media analysis and editing

80%

80%

Extremely dry sense of humour

60%

60%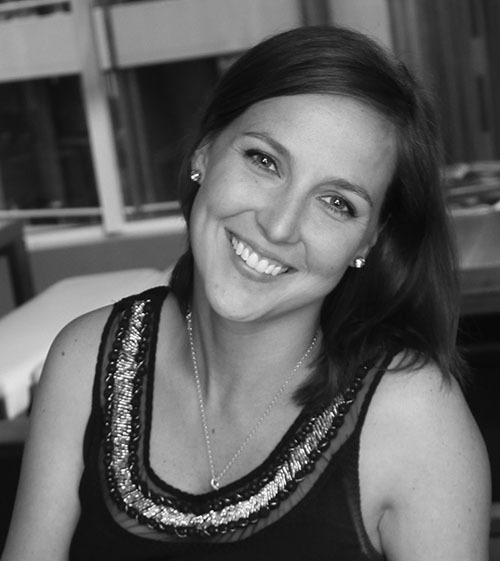 Nicki May
Strategy, content & building a brand experience
Nicki is a marketing professional with broad experience working across agency, large multinational organisations and consulting to small business and start-ups. Not only can she build the marketing strategy, she can also execute campaigns that deliver measurable results, quickly. Nicki has worked with several brands to build communications that deliver a seamless customer and employee experience.
Strategy

40%

40%

Copywriting and content

80%

80%

Engagement & customer experience

60%

60%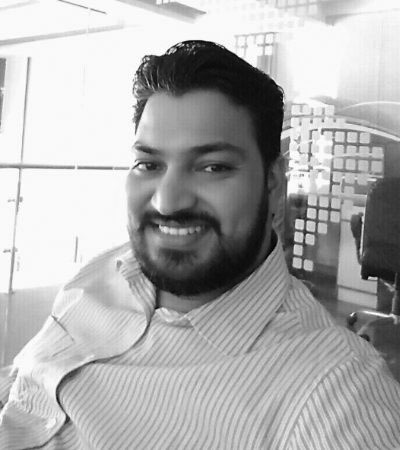 Hemant Bhargava
Senior Analyst, Engineer & Designer
Hemant leads and manages Inzen's design and development teams. Taking direction from the client, he is responsible guiding the design of websites and apps from the start to completion of the project, and uses a variety of methods including conceptual, flow and interaction modeling, competitive analysis, wireframe mock-ups and UX guidelines. This results in clear visual, wireframe and user interface mock-ups and architecture for the client to approve and test before development.
User Interface and User Experience Design

85%

85%

Team management

80%

80%

Adobe Creative Suite, HTML5, CSS3 mastery

75%

75%

Timely Support
Inzen prides itself on being contactable and responding quickly. Your time is precious, we realise that.

Innovative Ideas
We thrive on creative ways to solve problems. Hearing your thoughts, fully understanding the issue, then using our grey matter to provide new solutions is what we do.

Advanced Technology
We hover at the 'bleeding edge' of technology. We love knowing what's about to arrive, and then using it as soon as it's available. This means we can advise you and give you the edge you need.

Clear Communication
We speak 'Plain English'. We don't benefit from baffling you. We want you to come away from every communication satisfied and knowing we're on the same page.
Don't Be Shy. Get In Touch.
If you are interested in working together, send us an inquiry and we will get back to you as soon as we can!