About Our Team
We're very happy to meet you. Please feel free to drop us a line!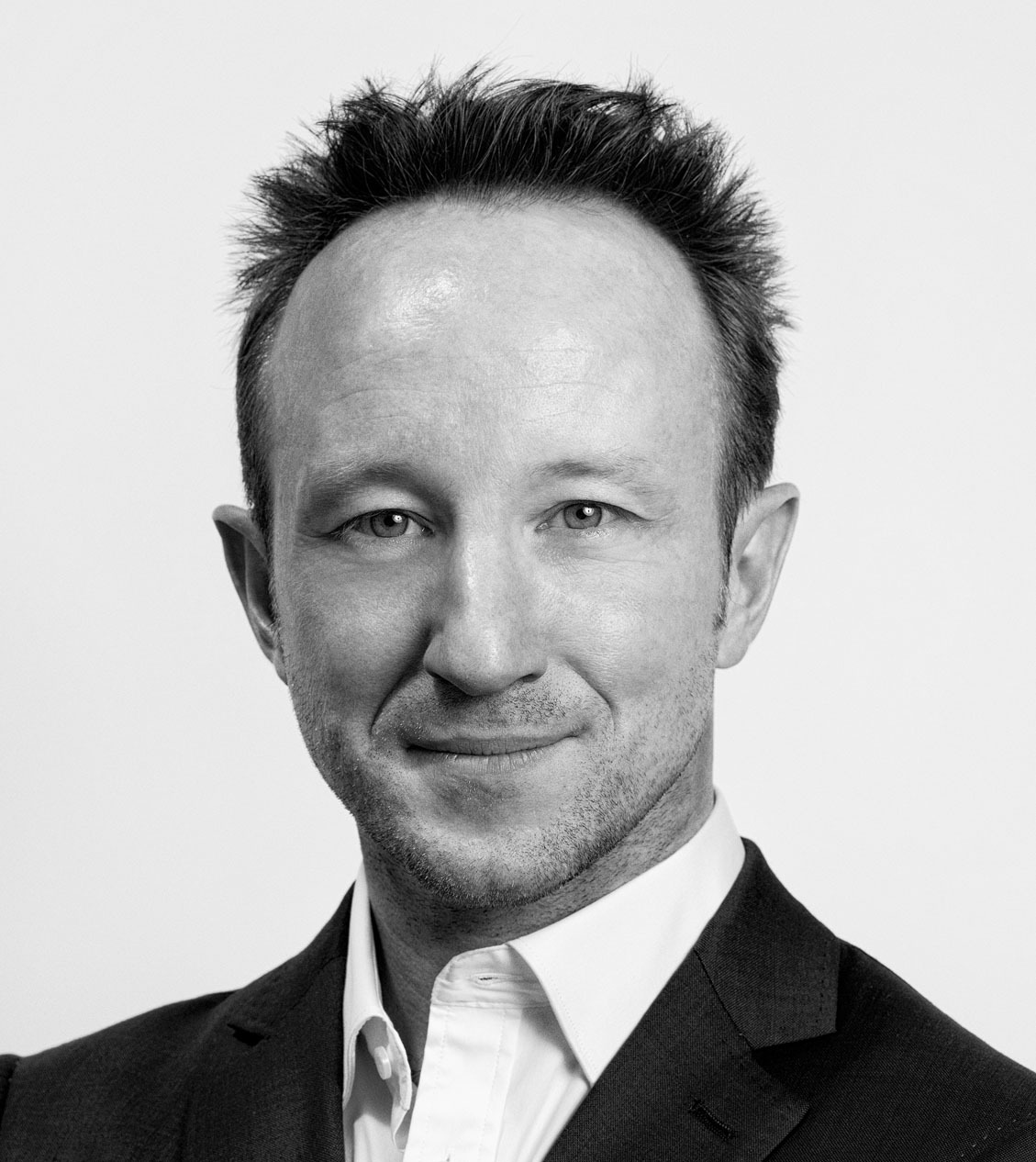 Peter Heery
Founder, CEO, Managing Director
Peter founded Inzen in 2004, and has been involved with every client and project since. With an Electrical Engineering degree, and I.T. background, he grew Inzen from its infancy, serving small and medium-size businesses in both the I.T. and web world. Now after 13 years and hundreds of completed projects, a team helps Peter continually provide exceptional support and growth to businesses.
Strategy and Direction

80%

80%

Account Management

70%

70%

Marketing and Programming

60%

60%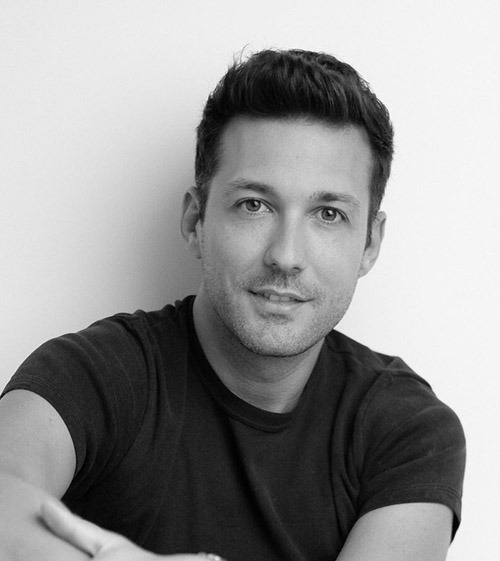 Daniel Piccin
IT Programmer / Consultant
Daniel is a highly experienced Microsoft, Apple, Google and online I.T. Engineer, Web Developer and online marketer.
He brings his practical, friendly, no-nonsense attitude to Inzen and all Inzen's clients. 
I.T. Engineer

90%

90%

Web Development

80%

80%

Online Marketing

60%

60%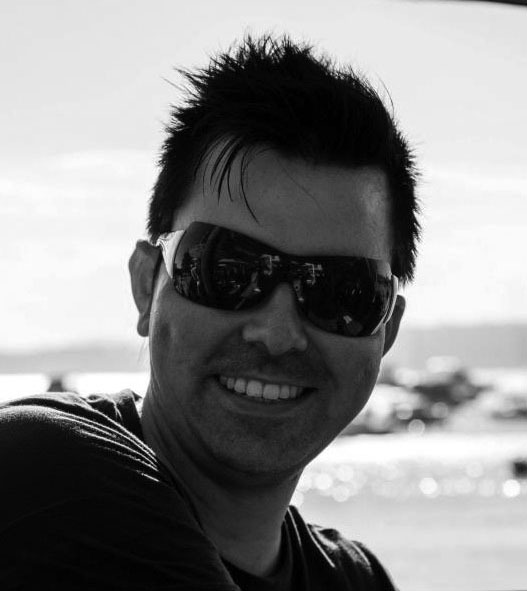 Alex Drummond
I.T. Contractor
Alex is our true geek. He knows everything, and we mean everything about computers, servers, networking, firewalls, security, mobile, you name it. Alex has deep and comprehensive skills in Apple, UNIX, bash, python and Ruby skills, while in parallel  has been designing and administering Windows environments for over ten years – everything from small businesses with 10 users up to complex multi-site domains with thousands of users. He is also an expert in Cisco, Security and Wifi for both the public and private sectors across Australia.
Mac Engineer

100%

100%

Windows Engineer

80%

80%

Network Engineer

70%

70%

Timely Support
Inzen prides itself on being contactable and responding quickly. Your time is precious, we realise that.

Innovative Ideas
We thrive on creative ways to solve problems. Hearing your thoughts, fully understanding the issue, then using our grey matter to provide new solutions is what we do.

Advanced Technology
We hover at the 'bleeding edge' of technology. We love knowing what's about to arrive, and then using it as soon as it's available. This means we can advise you and give you the edge you need.

Clear Communication
We speak 'Plain English'. We don't benefit from baffling you. We want you to come away from every communication satisfied and knowing we're on the same page.
Don't Be Shy. Get In Touch.
If you are interested in working together, send us an inquiry and we will get back to you as soon as we can!