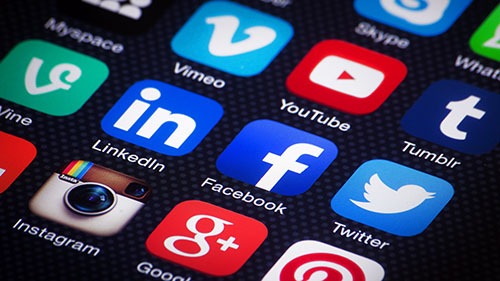 App Development
Inzen builds all kinds of Apps – native, hybrid, web, Apple and Android. If you're looking to launch an interactive web app to serve your customers, or smash records with a game-changing phone or tablet App, we can help.
Mobile Apps
We can build Apps for Apple and Android phones, tailoring to a variety of ages and styles, from still-in-use iPhone 4s, the the latest Samsung, HTC or Huawei large mobiles.
Tablet Apps
We also build Apps for Tablets, be it iPads, Galaxy Tabs, Nexus 9s or MediaPad. Tablet Apps are often very popular due to the increased screen size and usability. We will help guide you as to the best way to design and roll our your App.
Web Apps
Web Apps are simply interactive websites, where it 'feels' like an App, but you're still using a browser. Web Apps are often a very cost-effective and highly accessible way to get to market. The only downside is a web app can't use GPS, cameras or contacts on a user's phone. We'll help the whole way.
Don't Be Shy
If we didn't answer all of your questions, feel free to drop us a line anytime.